VOIP Phone Service
Streamlining business telephony with affordable Cloud Based PBX telephone services, offering feature-rich communication systems at a fraction of the cost of traditional PBX systems. Upgrade your phone infrastructure, enjoy flexibility and scalability, and enhance security with our cloud-based solution.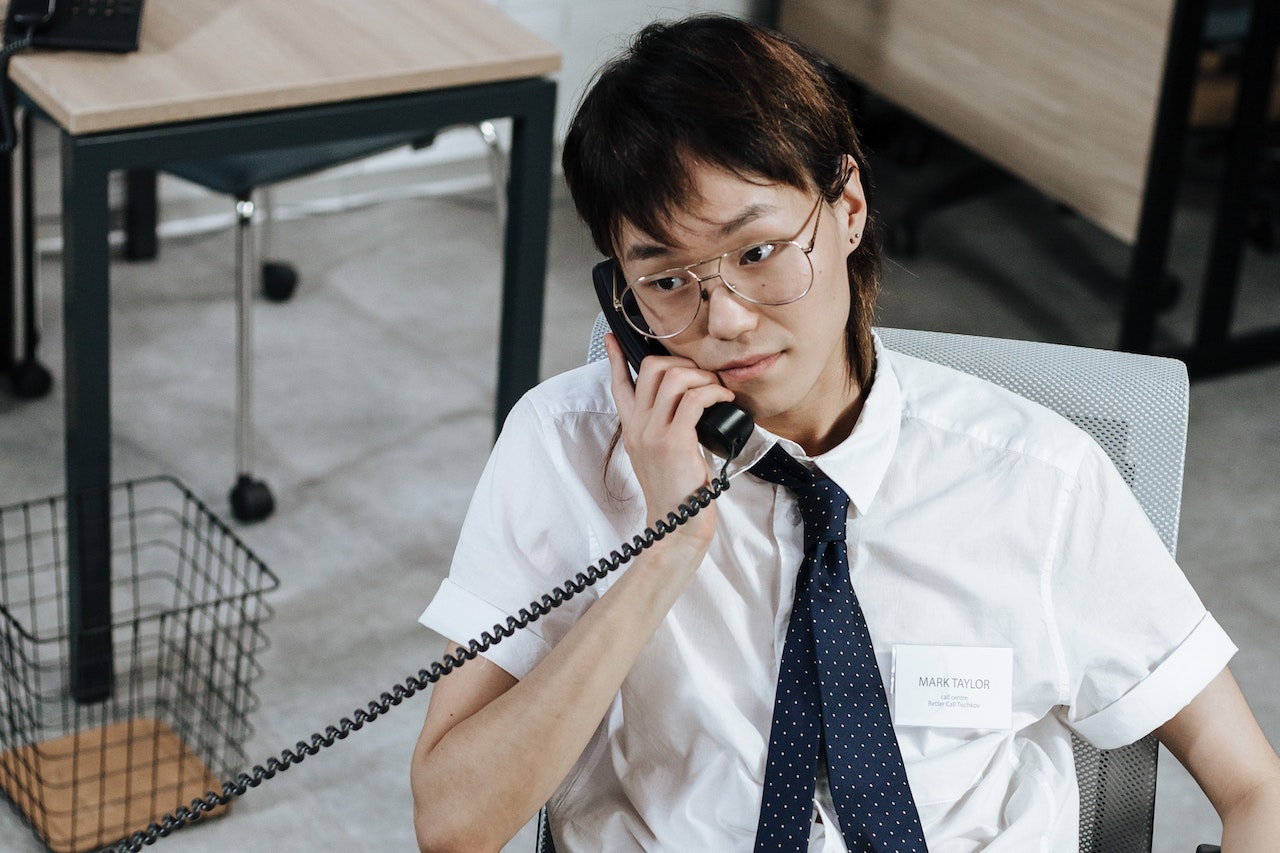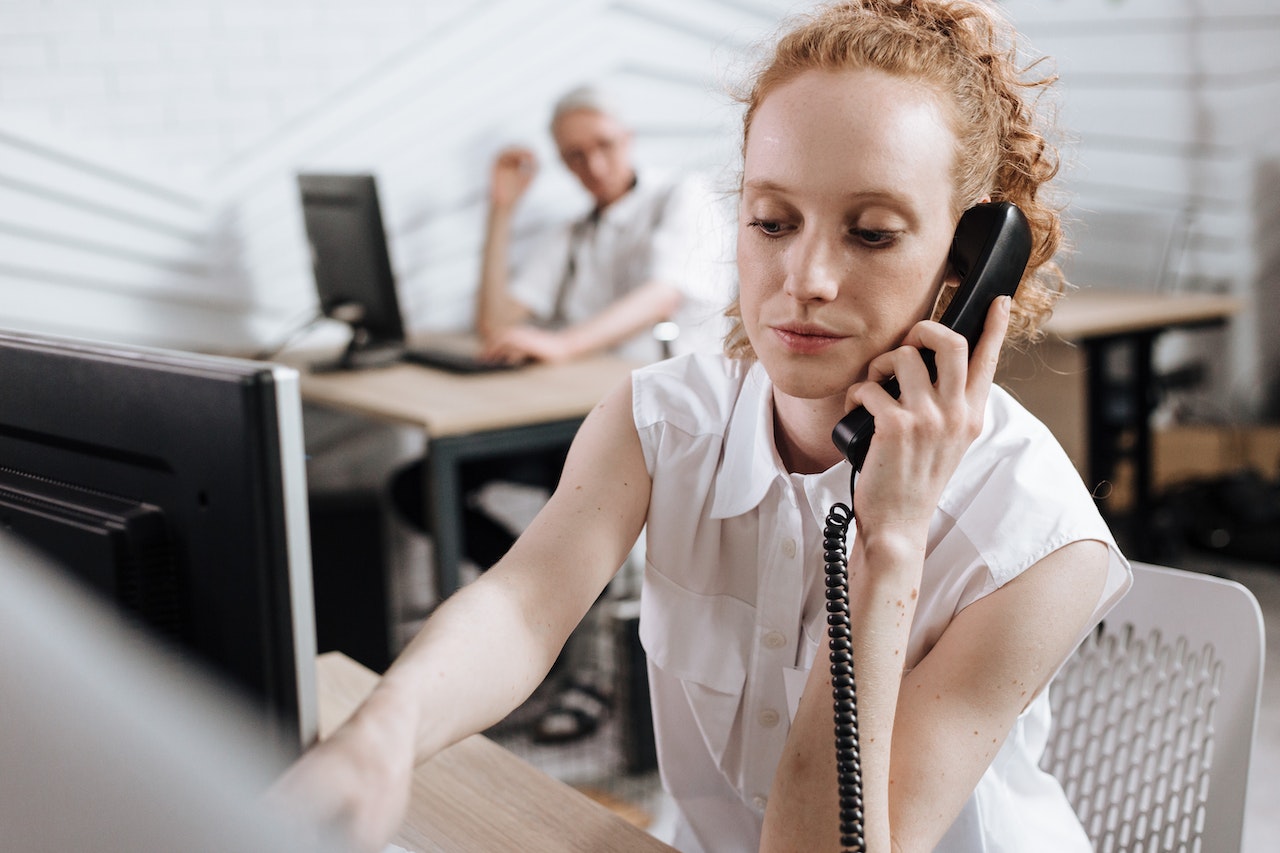 At Salmon Bay Technology, we specialize in simplifying your business telephony requirements. Our affordable Cloud Based PBX telephone services offer a cost-effective alternative to traditional PBX systems, significantly reducing expenses.
By upgrading your current phone infrastructure to our state-of-the-art equipment, you gain access to a wide range of features, including call queues, ring groups, conference calls, and voicemail to email with transcription. Our solution is designed to meet the needs of businesses with multiple physical locations, allowing you to maintain a consistent phone system across all sites.
Cloud-based PBX telephone services are a game-changer for companies seeking to streamline their communication systems. Through harnessing the power of the cloud, businesses can access the full functionality of a traditional PBX system without the need for expensive hardware or ongoing maintenance costs. This technology offers numerous advantages, including flexibility, scalability, and user-friendly interfaces. With cloud-based PBX, you can easily add or remove users, adjust call routing rules, and integrate seamlessly with other cloud-based applications. Furthermore, our services incorporate robust security features such as encryption and secure data storage to ensure the protection of sensitive information.
By opting for our affordable cloud-based PBX telephone services, your business can enhance its communication systems while significantly reducing costs. This solution is ideal for companies of all sizes, enabling improved efficiency and productivity without breaking the bank.
Office
4601 Shilshole Ave NW, Ste 5
Seattle, WA 98107
Hours
M-F: 8am – 5pm
S-S: Closed