Managed Server
Our goal is to design integrated systems that seamlessly connect all aspects of your business, allowing you to concentrate on your core operations.
At Salmon Bay Technology, we recognize the challenges and time constraints involved in managing your own server. To address these issues, we offer a solution called Managed Server, which simplifies the process and caters to all your data requirements.
Our Managed Server solution is built on the FreeBSD operating system, an alternative to Windows, known for its robust networking, security, and storage capabilities. By utilizing FreeBSD, we provide you with a stable and secure platform to safeguard your data utilizing ZFS and off-site data replication.
One of the most pressing concerns in data security today is ransomware attacks, such as CryptoLocker. Our Managed Server solution offers a three-pronged approach to combat these threats effectively. Firstly, we ensure secure offsite backups of all your data, reducing the risk of data loss in case of an attack. Additionally, we perform full recovery backups for each workstation, allowing for comprehensive data restoration. Finally, we have implemented rapid data restoration procedures, enabling swift recovery in the event of a CryptoLocker attack.
Another notable feature of our Managed Server solution is its ability to act as a Windows domain controller replacement without incurring any Windows licensing fees. This aspect provides a cost-effective solution for managing user accounts, group policies, and other related functionalities typically associated with a Windows domain controller.
 Overall, our Managed Server solution offers a comprehensive and secure platform to fulfill all your data-related needs. We combine our expertise in server management with a commitment to delivering exceptional service, ensuring that your data remains protected and accessible. With Salmon Bay Technology, you can have peace of mind knowing that your data is in capable hands.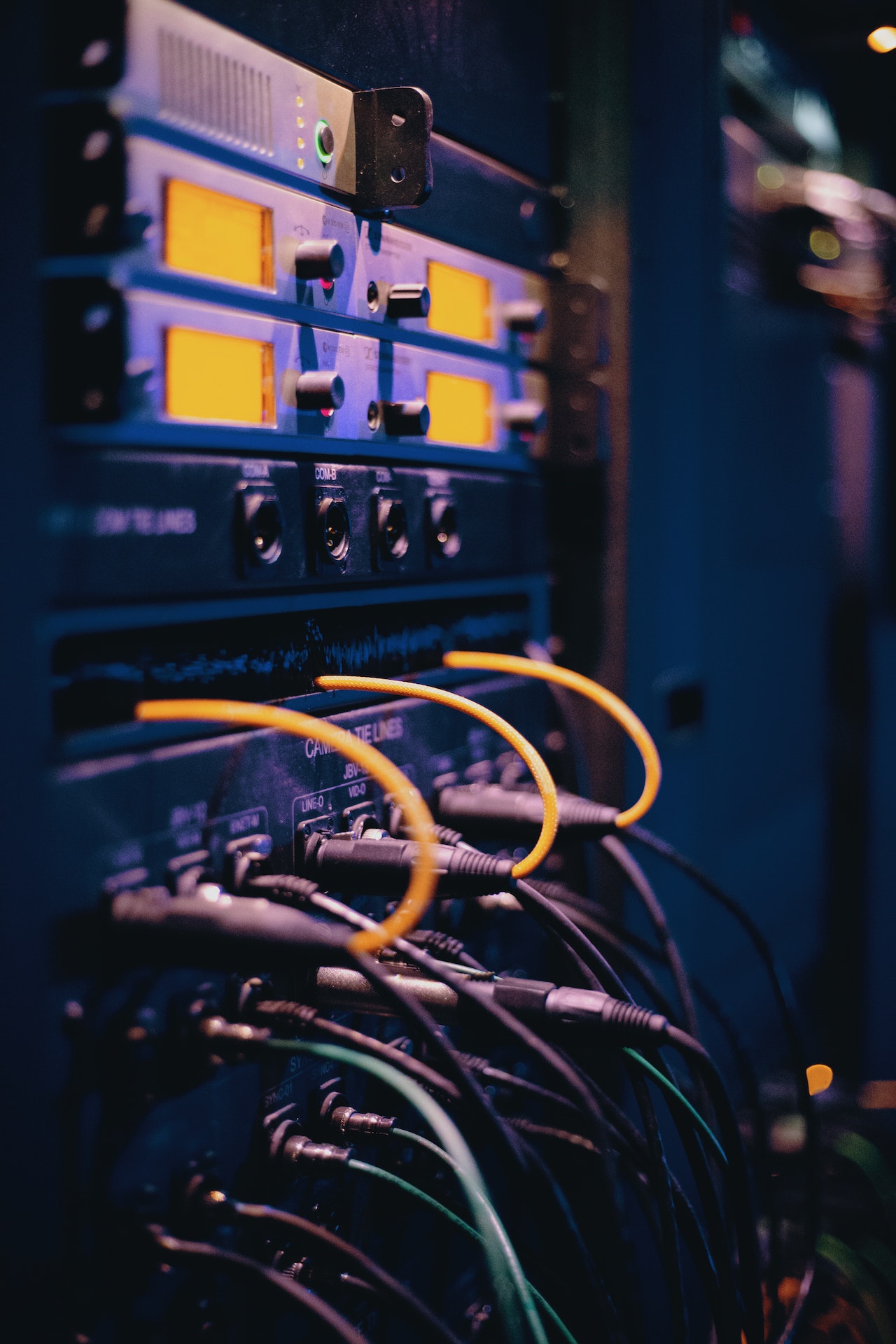 Office
4601 Shilshole Ave NW, Ste 5
Seattle, WA 98107
Hours
M-F: 8am – 5pm
S-S: Closed